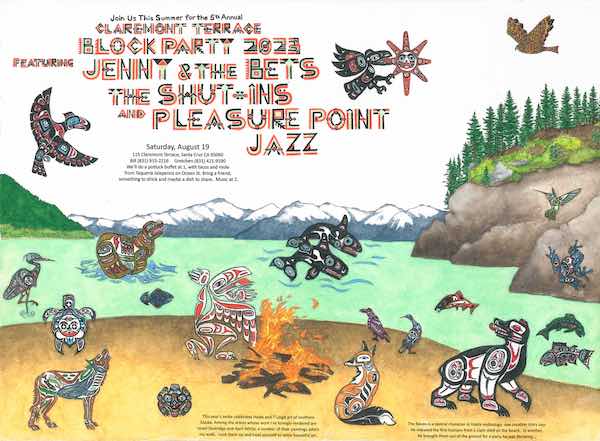 Block Party Livestream
Saturday, August 19, 2023, 2-7 pm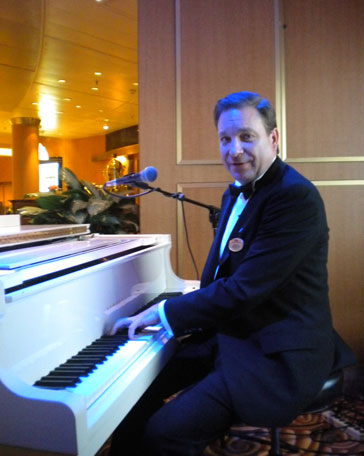 Bill Toby has been very fortunate to travel the world playing solo piano sets for Princess Cruises for the past ten years. Infusing standards and other material from various parts of the world with his own unique and rhythmic musical approach, he continues to be popular with the crowds that gather.
While his professional focus with Princess was filling the venues and keeping the bar staff busy, some of his most rewarding moments have been playing in the piazzas and watching children perform free form dance to his ballads and swing jazz interpretations. Aboard the ships he has enjoyed accompanying singers and musicians during passenger talent shows and leading as many as 500 people for holiday sing-alongs.
Bill has also spent many years performing in live-in communities, and witnessing joyous responses from patients who otherwise were not able to communicate. These experiences give Bill's art form meaning and have been extremely gratifying.
Bill has also led and successfully marketed several bands that have created loyal followings, playing throughout much of California. He is also a fine artist who enjoys drawing and painting.
Born in San Francisco and raised in the Bay Area, Bill began his piano studies at age six and continues to enhance his education. He has studied with several prominent jazz educators, including trumpet player/arranger Ray Brown and pianist Don Haas. He is happy to call Santa Cruz, California home.

With: Mark Roths - Tenor Saxophone • Heidi Summers - Vocals • Etienne Franc - Bass • Joe Leonard - Guitar • Bill Toby - Piano • Sam Morelli - Drums • Drew Piers - Percussion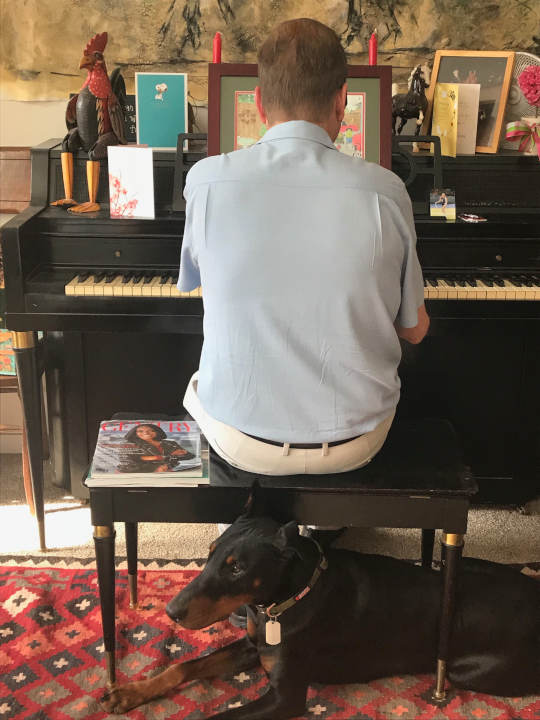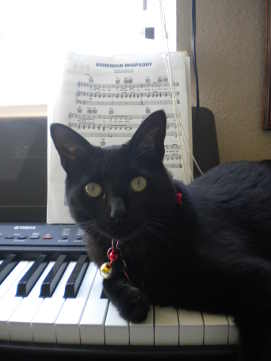 Contact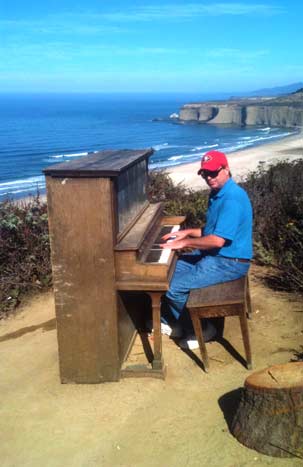 To get in touch, please email me at wwtoby@hotmail.com or type your message below.